Deprecated
: Function eregi() is deprecated in
/home2/kingdom/public_html/wrestlersunion.ca/functions/stdFunctions.php
on line
386
Deprecated
: Function eregi() is deprecated in
/home2/kingdom/public_html/wrestlersunion.ca/functions/stdFunctions.php
on line
386
Deprecated
: Function eregi() is deprecated in
/home2/kingdom/public_html/wrestlersunion.ca/functions/stdFunctions.php
on line
386
Deprecated
: Function eregi() is deprecated in
/home2/kingdom/public_html/wrestlersunion.ca/functions/stdFunctions.php
on line
386
Deprecated
: Function eregi() is deprecated in
/home2/kingdom/public_html/wrestlersunion.ca/functions/stdFunctions.php
on line
386
Deprecated
: Function eregi() is deprecated in
/home2/kingdom/public_html/wrestlersunion.ca/functions/stdFunctions.php
on line
386



Results from the October 7th SLAMaluna event
October 8, 2012
On Sunday night, October 7th, the Wrestlers Union presented a special three-match card as part of a private event hosted by the Tech Crew of the Cirque du Soleil show, Amaluna. The show was attended by upwards of 300 screaming appreciative fans. Union would like to thank the crew and cast for their unbelievable hospitality. (Photos courtesy Ian MP.) Here are the official results of the event: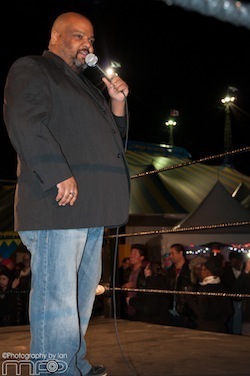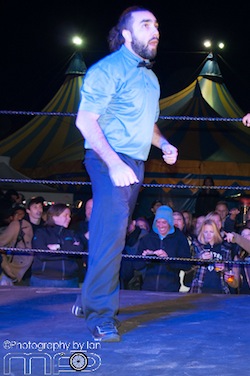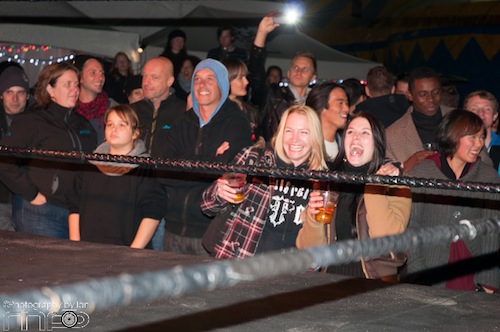 - Union Heavyweight champion Josh Alexander pinned RJ City with the "Sam-Killa" (double underhook piledriver) to retain the title.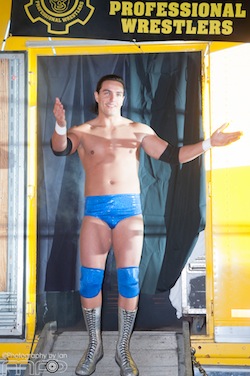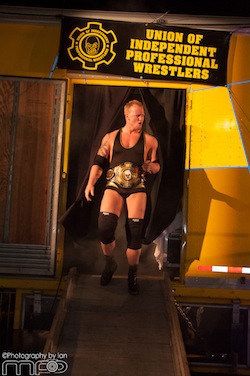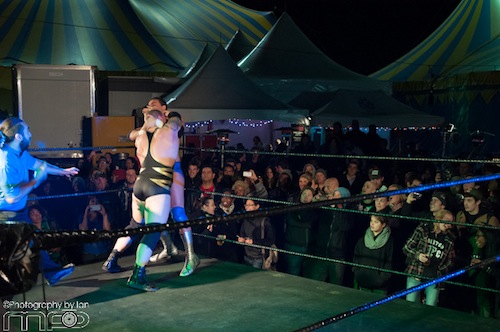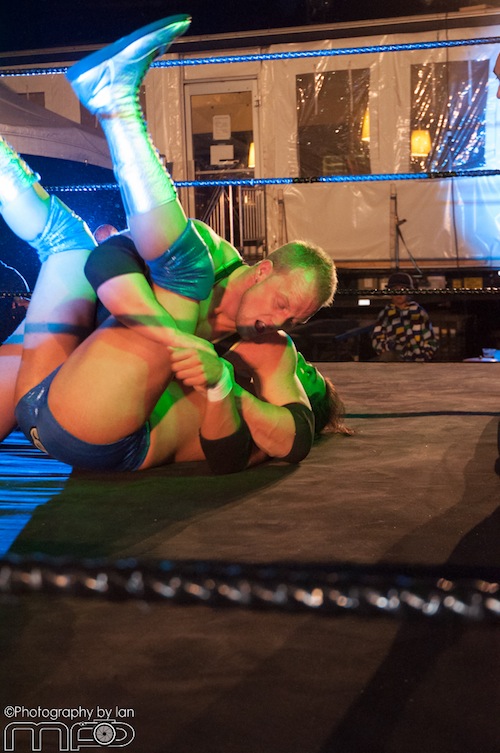 - Christopher Bishop and Lionel Knight defeated reigning champions Ethan Page and Joey Kings by pinfall with the Phoenix splash to win the Union Tag Team titles.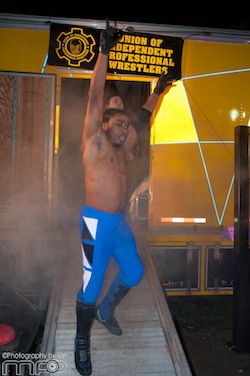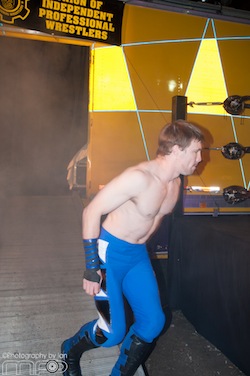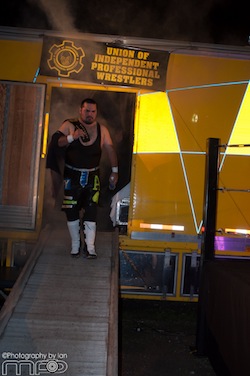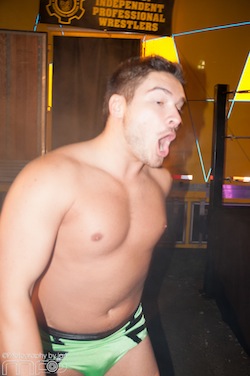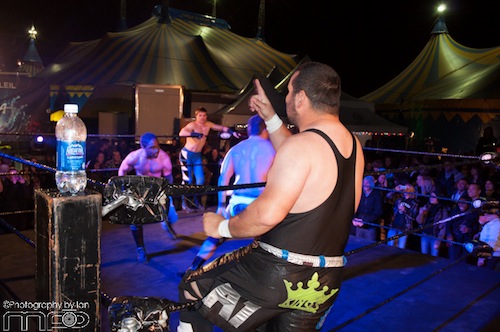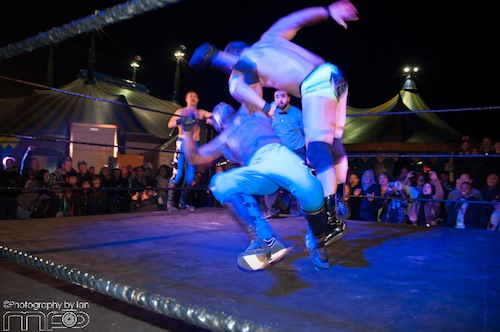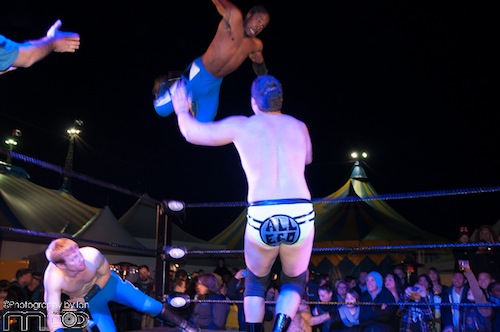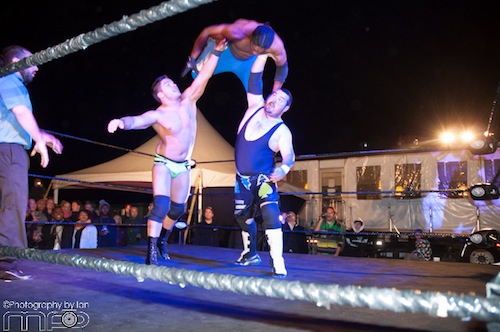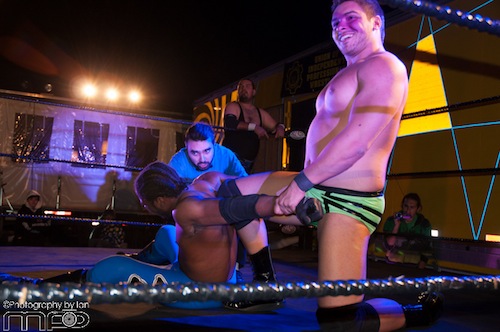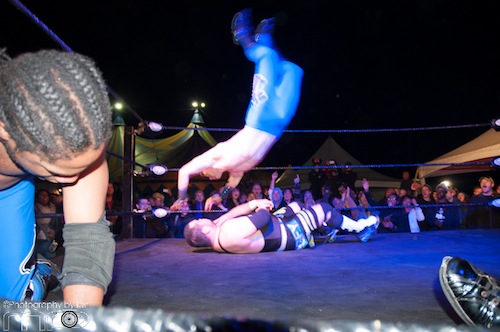 - "C-Diddy" Big Daddy Canyon pinned Jared Steele following a spinning diamond cutter in an incredible main event that included Steele diving off the top of a tractor trailer onto Canyon, followed by the power grid blowing out and the end of the match being lit by dozens of cel phones being directed at the ring by the live crowd.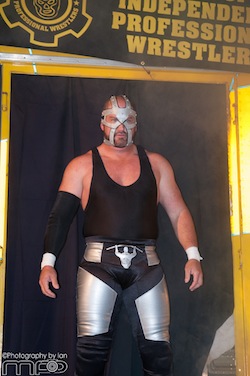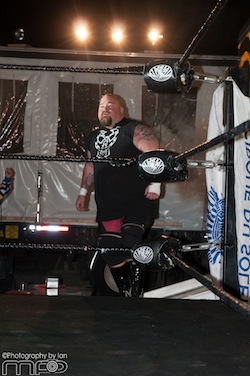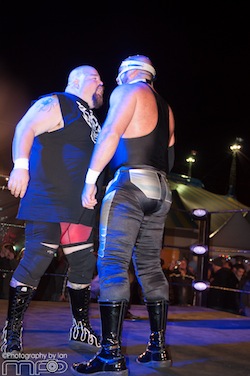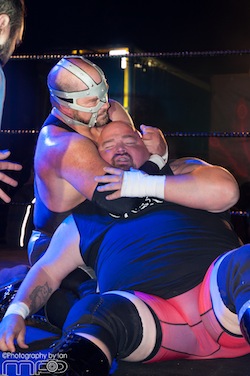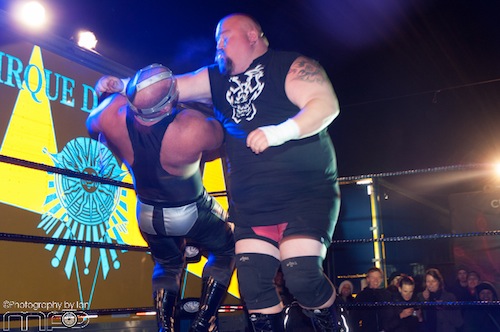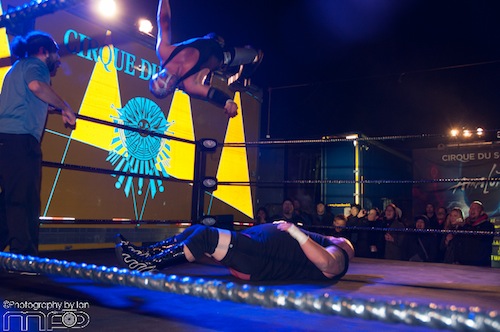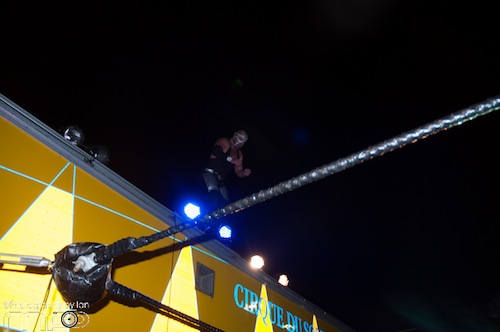 Would you like to bring the thrilling action of the Union of Independent Professional Wrestlers to your school, community event or private party? Contact The Union today!
Copyright 2001-2017 UNION of Independent Professsional Wrestlers
www.wrestlersunion.ca